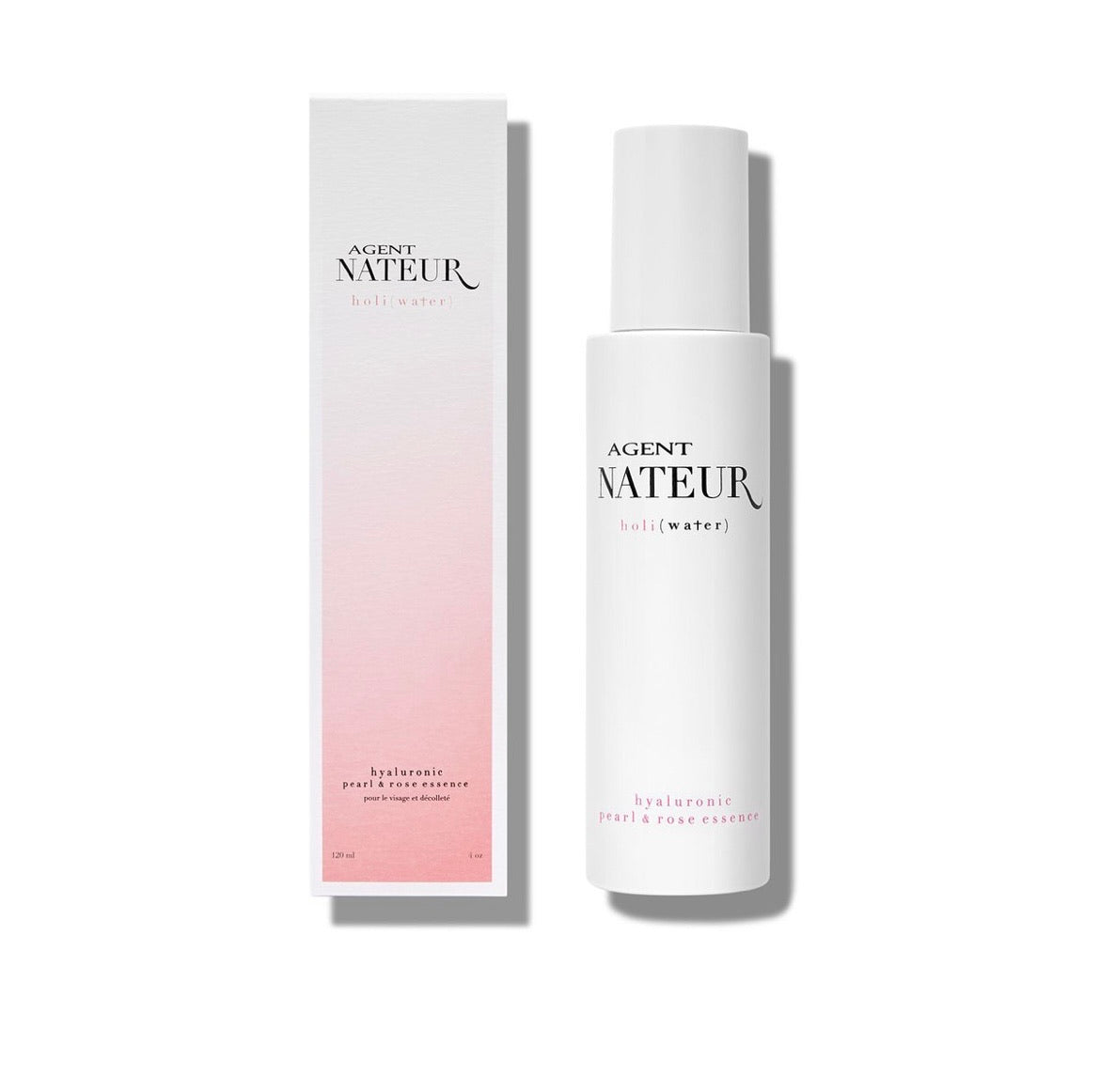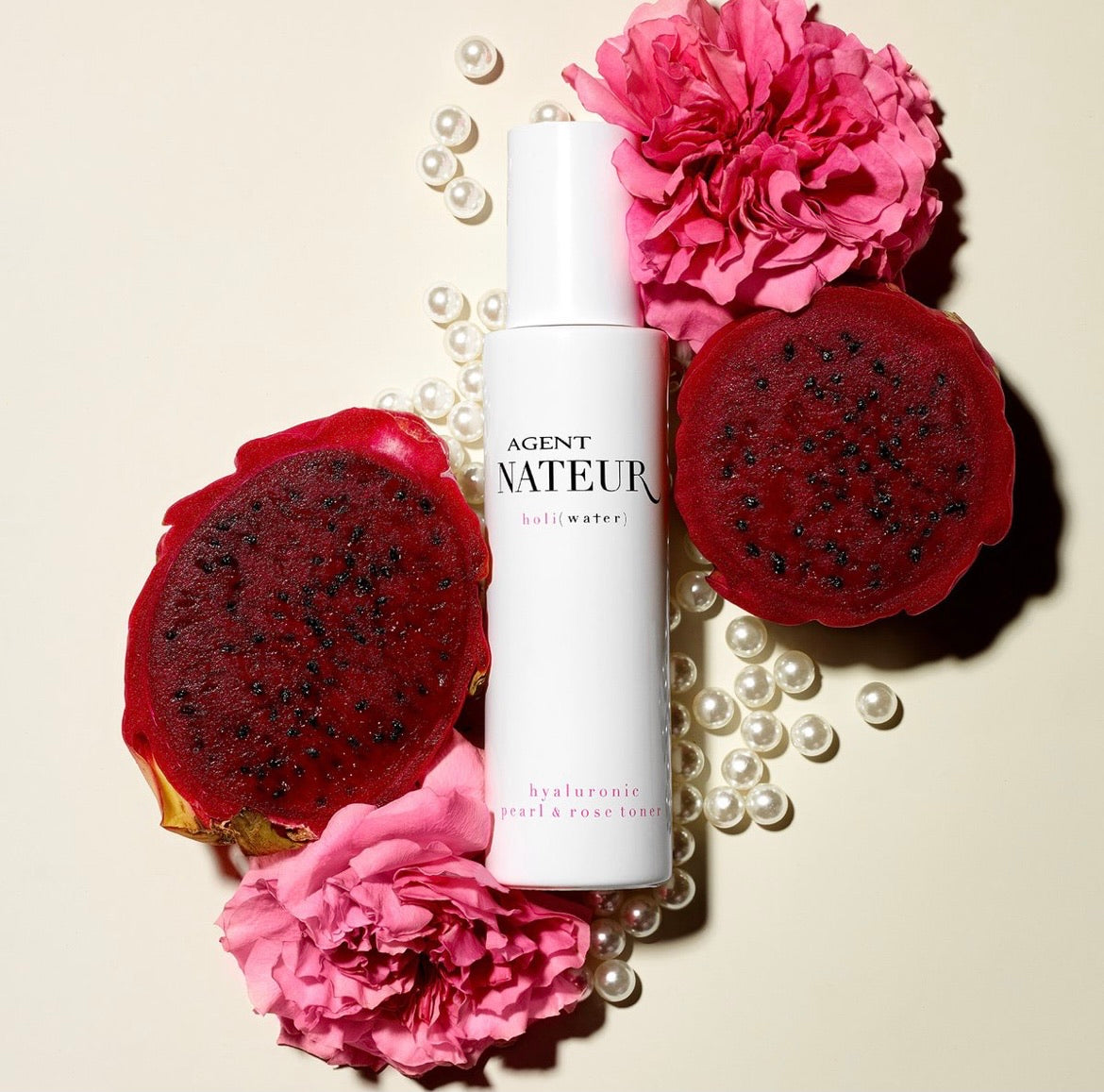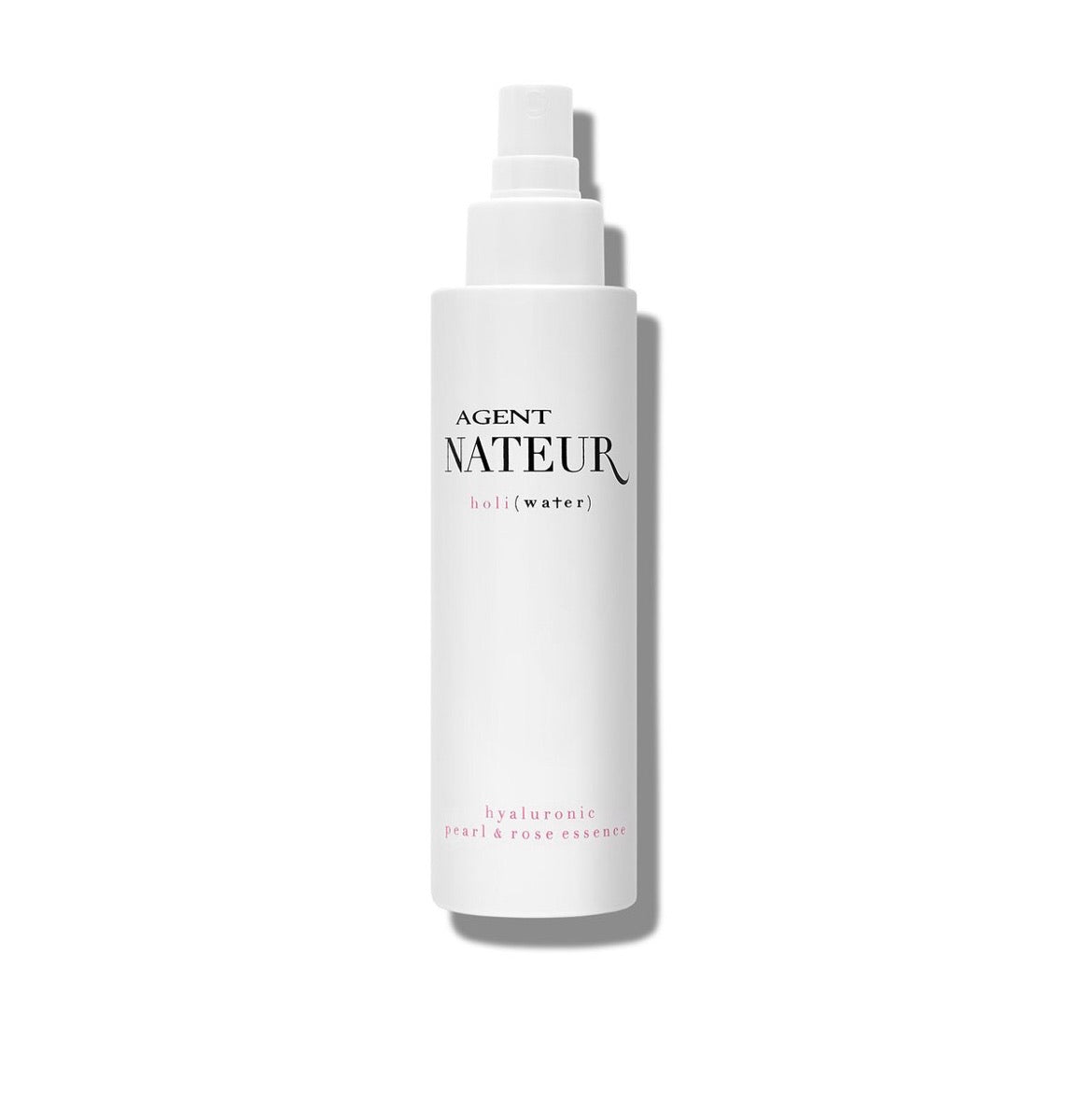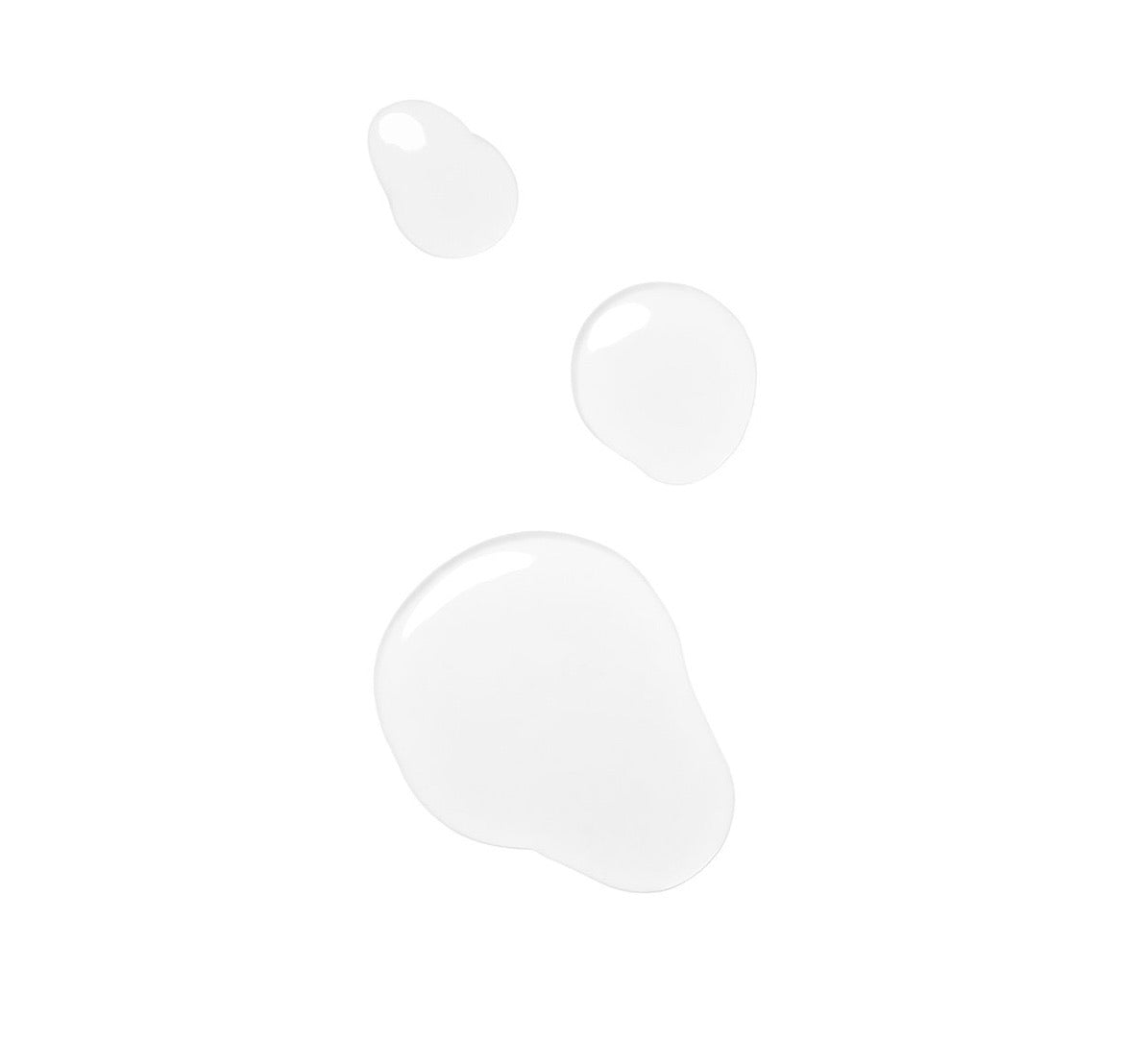 h o l i ( w a t e r ) pearl and rose hyaluronic essence
Sale price

$98.00
Regular price

$98.00
(/)
Restore your skin's brilliance with our holi (water). This hydrating serum uses organic plant extracts, precious minerals, and natural acid to instantly plump the skin, diminish the appearance of pores, stimulate collagen production, and gently remove expired cells, reviving the complexion and revealing an ageless, dewy glow. For unparalleled results, use holi (water) with holi (c).
Skin concerns
redness and inflammation
clogged pores and persistent acne
fine lines and wrinkles
loss of skin volume
dryness and irritation
dull, uneven skin tone
MAIN INGREDIENTS
Wildcrafted Bulgarian rose water reduces the appearance of puffiness, redness, and acne. It also aids in removing oil and dirt to unclog the pores. 

Lavender water calms and soothes the complexion.  

High molecular weight hyaluronic acid plumps skin to smooth the appearance of fine lines and wrinkles. 

Pitaya preserves the appearance of ageless skin. It tightens, hydrates, and exfoliates for a brighter and more luminous complexion. An added benefit: it helps minimize the appearance of acne. 

Pearl promotes the appearance of healthy collagen production, which results in plump, glowing skin. 

Cucumber nourishes, moisturizes, tones, and soothes dull skin.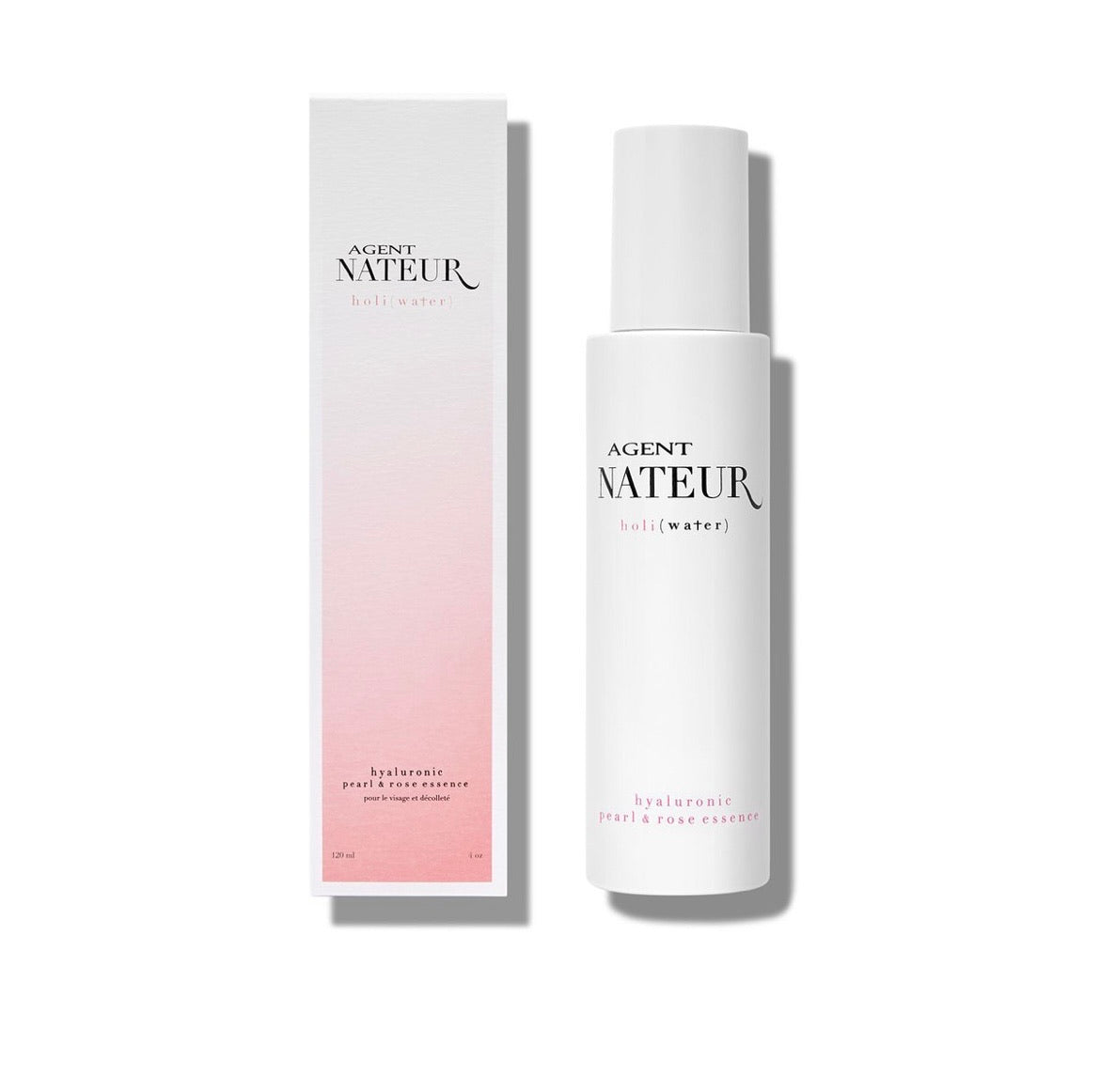 h o l i ( w a t e r ) pearl and rose hyaluronic essence
Sale price

$98.00
Regular price

$98.00
Choose options